World-Renowned Keratoconus Care & LASIK in the D.C. Area
Re:Vision is a specialty ophthalmology practice offering minimally-invasive keratoconus treatment and LASIK surgery near Washington, D.C. Re:Vision staff have been involved in the latest leading research and listen with empathy to provide the best advice and vision care possible for your needs.
Dr. Roy Rubinfeld's Specialist Care
Re:Vision offers expertise where it matters most — your vision. Roy Rubinfeld, MD, MA, is one of the country's top eye specialists and surgeons located in northern Virginia and Maryland. Dr. Rubinfeld and his talented team have held the trust of tens of thousands of patients for more than 25 years.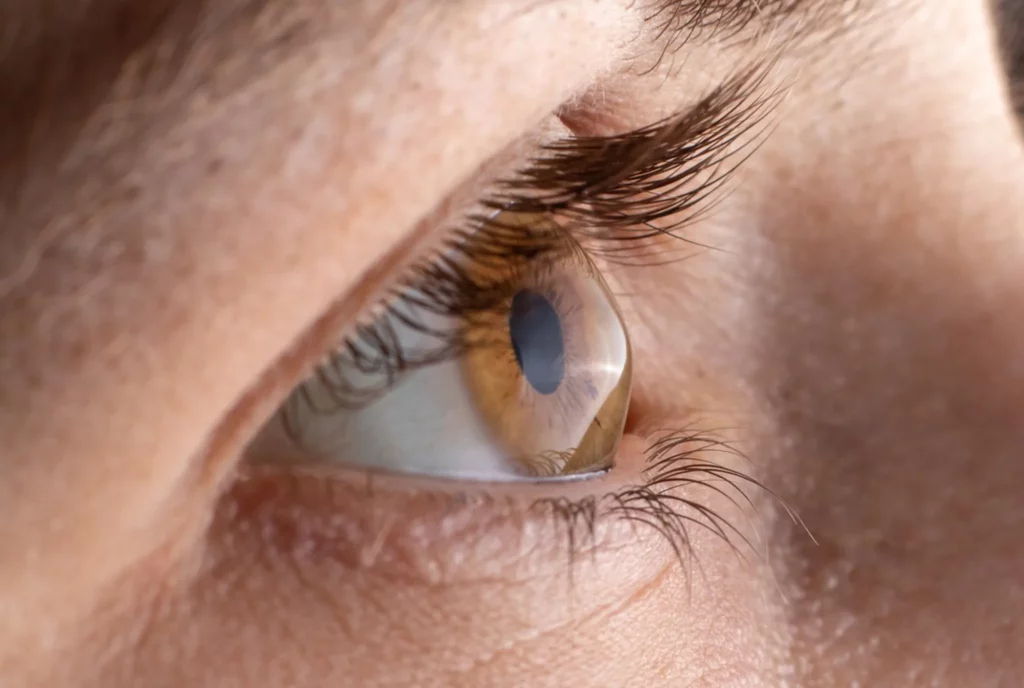 Keratoconus is an eye condition caused by weakened, thinning corneas that take on a cone-like shape, causing progressively worsening distorted vision. It is common and affects approximately 1 in 84 Americans. Early detection is vital to protecting vision from loss caused by keratoconus. Dr. Rubinfeld founded the world's largest keratoconus research study group, CXLUSA, which developed the only epithelium-on crosslinking (CXL) system, shown in large research studies to be highly effective in stopping keratoconus vision loss and avoiding the risks and slow recovery of surgical removal of the corneal epithelium.
Clear vision impacts how we experience the world each day. LASIK offers the freedom to see the world with the best vision possible without the added hassle of contacts or glasses. Dr. Rubinfeld is one of the most experienced LASIK specialists in the country and has helped train hundreds of LASIK surgeons. He and his family have all had laser vision correction. Dr. Rubinfeld has expertise in laser correction for complicated circumstances.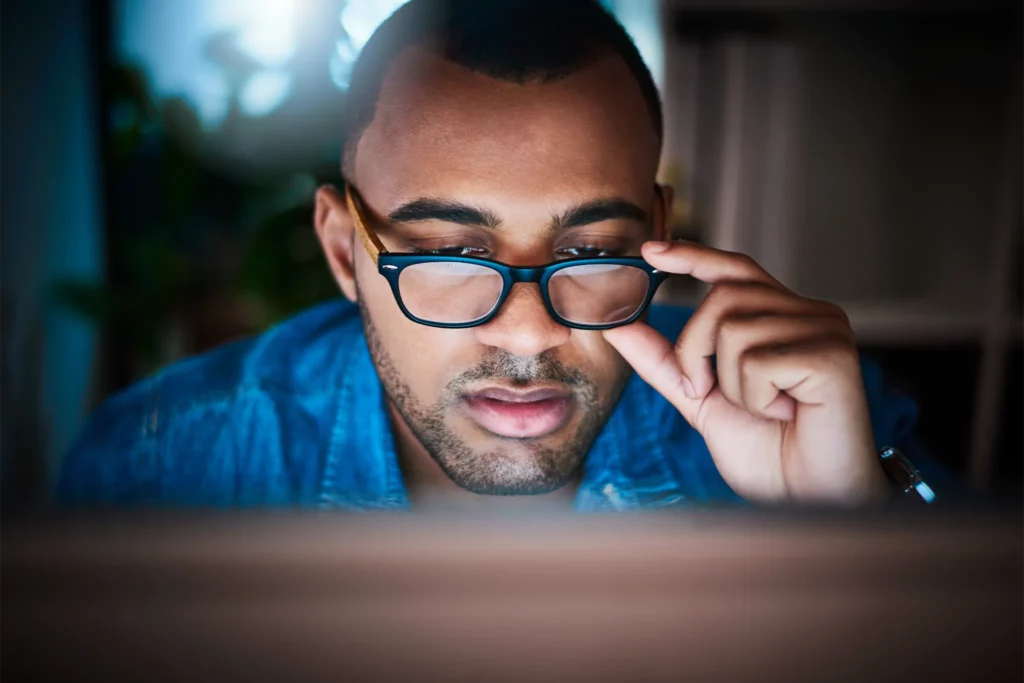 See the Best: A World-Renowned Ophthalmologist
Re:Vision offers expertise where it matters most — your vision.
Dr. Rubinfeld is known worldwide for keratoconus research and treatment and was among the first in the D.C. area to get involved in laser vision correction.
You'll want to see the best to see your best.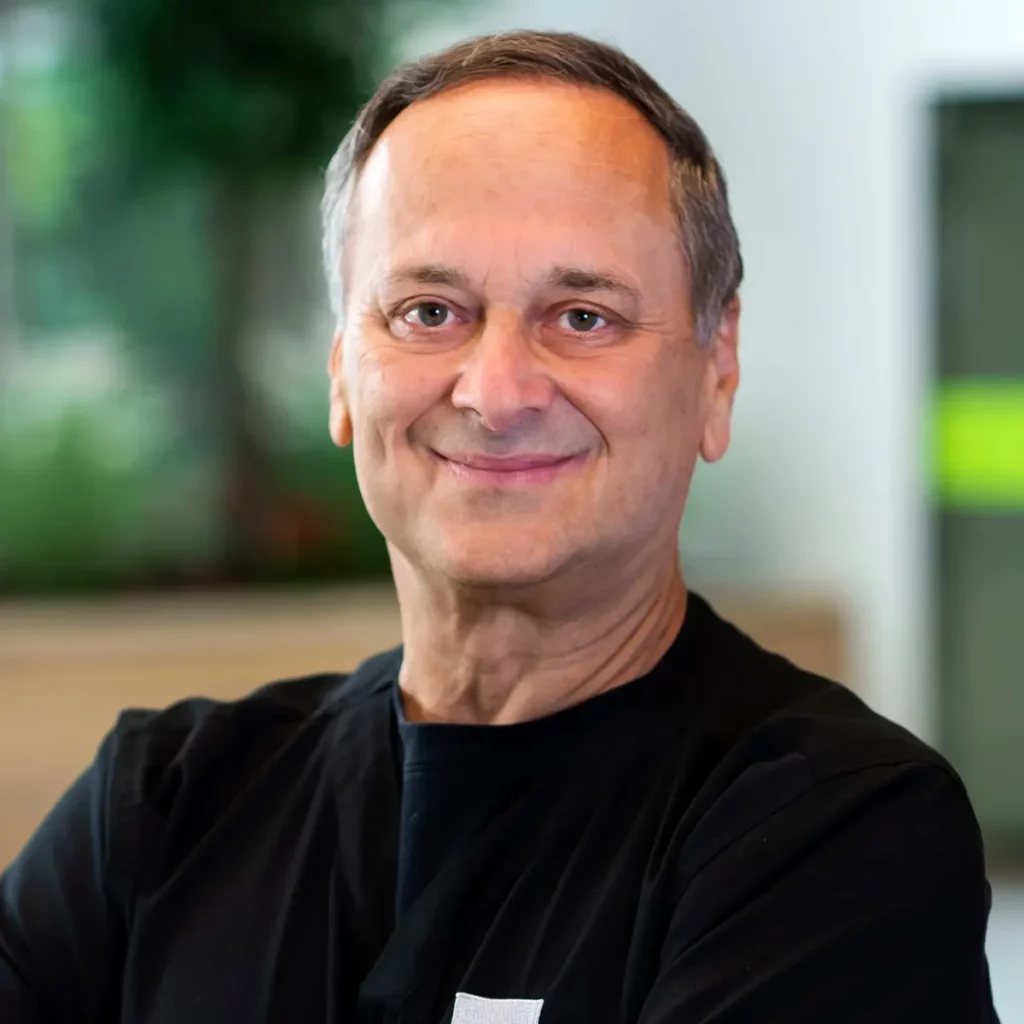 Dr. Rubinfeld and the entire staff could not have been better. Every question is answered. Every concern is addressed. You will be in good hands with Dr. Rubinfeld and the staff of Re:Vision. The staff treated me so warmly, I felt like I was with family at Re:Vision.
My eye doctor found out I had keratoconus and recommended me to Dr. Rubinfeld. The first time I met him, I could feel his passion and he really heard what I have been struggling with. My world is clearer than it was before I met him. This place is changing my life.
Dr Rubinfeld was great! When others told me I couldn't have surgery, I was lucky enough to find him and, with his years of experience, assured me I'd be a great candidate for PRK. He and his entire staff are outstanding professionals and are here to help you through the entire process.
After a botched LASIK in one eye at another clinic, I came here to ensure that the other eye would have the best care. Not only is Dr. Rubinfeld the best, but the kind of trust you are able to build here will let you be the best patient. GO HERE.
Three months after my CXL procedure, I am seeing far better, my keratoconus has stopped progressing, and I finally have a prescription that lets me see like I used to. What Re:Vision is doing for eyes all over the world is truly remarkable.
Five months after my CXL procedure, I'm no longer losing my vision and it has even slightly improved. Dr. Rubinfeld couldn't accept that the best way to fight keratoconus would be to make patients suffer and has succeeded in making a truly better solution.
Re:Vision has two offices conveniently located right outside of the Beltway, within minutes of Washington, D.C. We are honored to serve our local LASIK and keratoconus patients, as well as those who come to us from all around the U.S., and more than 90 countries.
Rockville Office
11200 Rockville Pike
Suite 150
Rockville, MD 20852
Fairfax Office
8316 Arlington Blvd
Suite 235
Fairfax, VA 22031
Ready to take the first step?
Take the first step toward caring for your vision by booking a complimentary consultation for LASIK or keratoconus evaluation. If you have any questions, call, text, or email us!